Please note: Due to the COVID-19 pandemic and the shelter-in-place order in California, I am conducting all sessions via video or telephone until the order is lifted. I will walk you through this process should you decide to pursue services. Thank you for doing your part to keep everyone safe.
*  *  *
Please see this page for a list of collected resources to help people manage through this pandemic.
Accessible, experienced, engaged psychotherapy
for adults, teens, and couples
in the Oakland/Berkeley area or elsewhere via telehealth.
When you're seeking to entrust your healthcare to someone, you want the very best attention you can get. This kind of presence and attention provides a good foundation for healing. I can attest to this in my own experience, and I've witnessed it in many others. People who work with me say that they didn't know psychotherapy could be so engaging. I invite you to discover this for yourself.
I'm a Certified Jungian Analyst and a California Licensed Psychologist (PSY20961). I have trained in Transpersonal, Existential-Humanistic, Process-Oriented, and Somatic Psychology, as well as Cognitive-Behavioral Therapy (CBT), Mindfulness, Expressive Arts, Play therapy, and Sandplay. I have been a teacher and supervisor of other therapists. Rather than limit my practice, my extensive training and experience have given me tools to get to the root cause of dis-ease. I am well-prepared to help you deal with life's most difficult challenges.
In my practice, I work with many people, including as a consultant or therapist for other therapists and trainees. Most importantly, I'm here to help you. So please contact me so we can discuss your needs. If you contact me by phone, please don't be surprised if you hear my name pronounced in French. I look forward to hearing from you.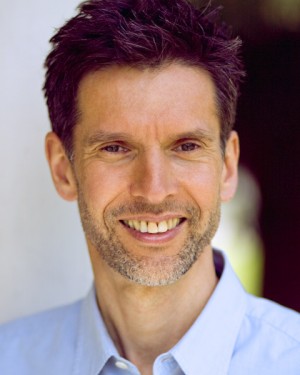 I work with:
Substance abuse and other addictive processes.
LGBT issues, self-esteem, relationship challenges.
Social anxiety, stigma, isolation.
Geeks, nerds, video game addicts.
Marginaliztion from race, ethnicity, immigration, disability.